Education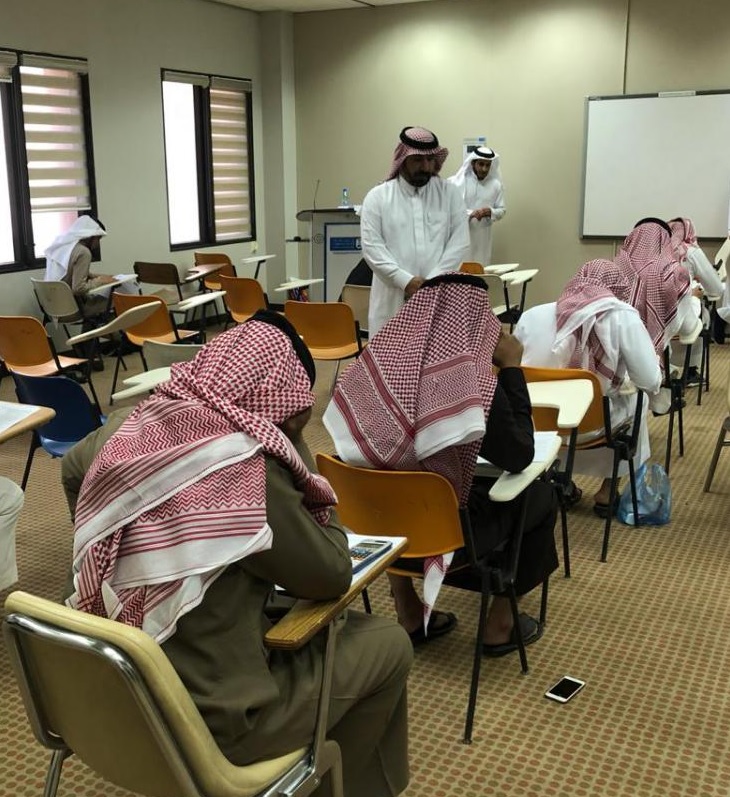 The educational process is supervised by a teaching staff of more than 180 members, distributed among faculty (55 men and 33 women) and a supporting staff composed of lecturers and technicians (48 men and 45 women). A group of distinguished researchers contribute directly or indirectly to the educational process.
Each faculty member contributes to the academic counseling process with an average of five students per mentor.
In support of the educational process, there are a number of quality committees specialized in specific tasks, such as the development and quality of education, academic accreditation and safety and security in laboratories.
The chemistry department is offering an accredited (nationally and internationally) Bachelor program and three Postgraduate Programs.